Why your business should use WhatsApp Marketing
WhatsApp is key in business marketing, with more than 2 billion users. It benefits companies with chatbots, bulk messaging and APIs to improve communication with customers.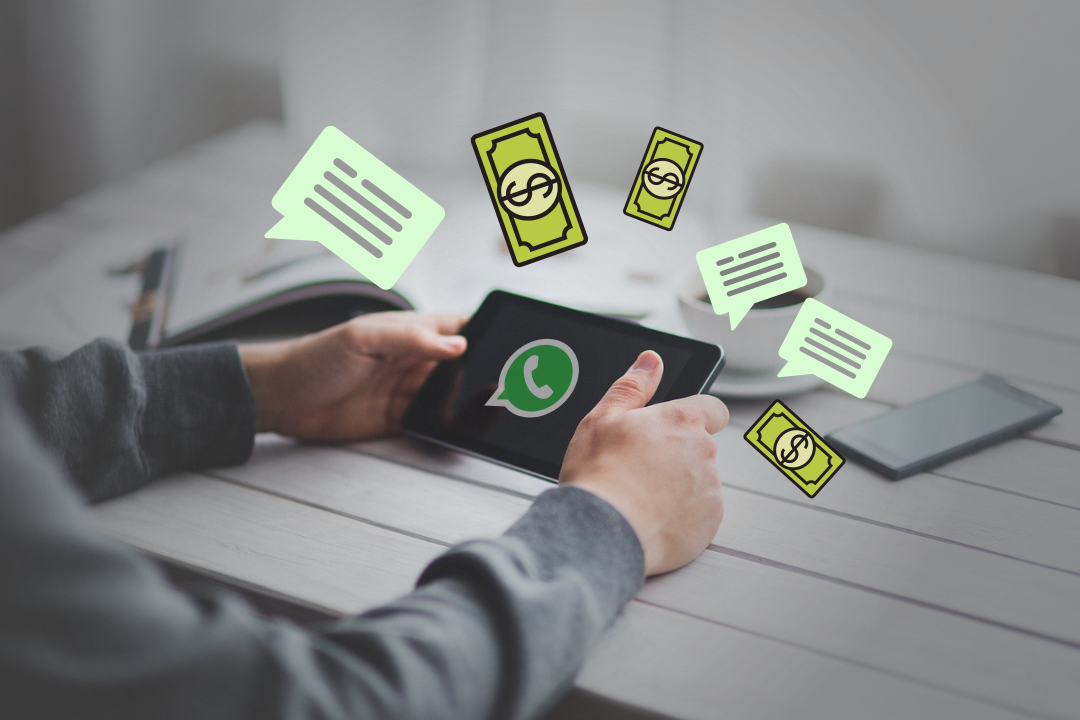 In the modern business world, especially for B2B companies and startups, effective communication with clients is essential. WhatsApp, with over 2 billion users worldwide, has become a vital marketing channel. In this post, we're going to discuss how WhatsApp marketing can benefit B2B companies and startups, and how certain features, like chatbots, mass messaging, and the WhatsApp API, can be harnessed to improve customer communication.
Benefits of WhatsApp Marketing
Direct Communication: WhatsApp allows for direct and personalized communication with clients, which is particularly useful for B2B companies where business-client relationships are often long-term.
High Open Rate: WhatsApp messages have a 98% open rate, ensuring that your message will reach the majority of your recipients.
Multimedia Content Sending: WhatsApp allows for text, images, audio, video, and document sharing, making it easier to communicate complex information.
Automation and Efficiency: With the help of chatbots and the WhatsApp API, companies can automate responses and improve customer service efficiency.
Use Cases
Customer Service: Companies can use WhatsApp to swiftly respond to customer inquiries, improve problem resolution, and provide efficient after-sales service.
Sales and Marketing: WhatsApp can be used to share product updates, new release announcements, and special offers with customers.
Conducting Surveys: Companies can use WhatsApp to conduct surveys and gather valuable customer feedback.
WhatsApp Marketing Features
Chatbots: WhatsApp chatbots can handle common queries automatically, freeing up time for the customer service team to handle more complex issues.
Mass Messaging: With WhatsApp, companies can send mass messages to their customers, useful for sharing news, offers, and updates.
WhatsApp API: The WhatsApp API allows for integrating the platform with other business systems like CRM or support ticket systems, to improve efficiency and management of customer communications.
Find these and many other features in 2Chat, create your trial account in minutes
In summary, for B2B companies and startups, WhatsApp marketing can be an effective way to improve customer communication, increase efficiency, and strengthen long-term customer relationships.