Use Google Tag Manager to add a WhatsApp button to your website
Learn how to use Google Tag Manager to add a click-to-chat button with WhatsApp on your website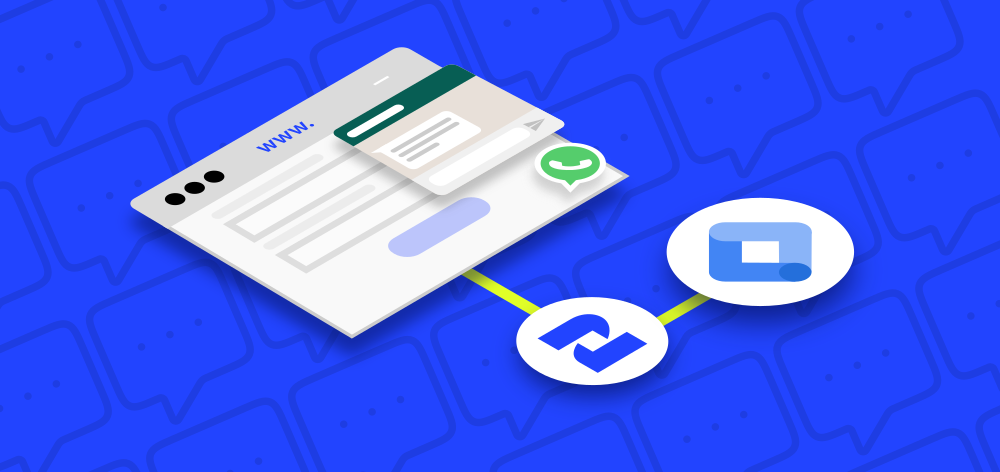 Google Tag Manager (GTM) is a powerful tool used in digital marketing to manage and track tags on websites without the need to modify the source code. Tags are snippets of code that allow for data collection and tracking of various online actions. GTM simplifies this process by providing an intuitive interface that enables marketers to easily manage tags without relying on the development team.
The main uses of Google Tag Manager include:
Analytics Tracking: GTM allows for easy implementation of analytics tools like Google Analytics and conversion tracking. This enables measuring website performance, identifying trends, and making data-driven decisions.
Remarketing: Remarketing tags are used to display specific ads to users who have previously visited a website. GTM makes setting up these tags straightforward, enhancing the effectiveness of advertising campaigns.
Event Tracking: With GTM, it's straightforward to track specific events such as button clicks, form submissions, and video plays. This provides valuable insights into how users interact with the site.
Social Media Integration: Social media tracking tags allow measuring user engagement on platforms like Facebook, Twitter, and LinkedIn. GTM streamlines this process by centralizing the management of all tags.
E-commerce Tracking: For online stores, GTM simplifies the tracking of transactions, viewed products, and abandoned carts, helping improve sales strategy.
A/B Testing and Personalization: GTM facilitates the implementation of A/B tests, allowing testing different content variants and measuring their impact on user behavior. It can also be used to personalize the user experience based on specific data.
Conversion Optimization: Through detailed tracking of conversions and events, GTM helps identify which elements of the site contribute to conversion and which need improvement.
Third-Party Tag Implementation: GTM streamlines the incorporation of third-party marketing tags, such as affiliate tracking pixels and ad tracking codes.
Adding a WhatsApp button to your website with Tag Manager
As Google Tag Manager allows you to easily add code snippets, you can use it to add a WhatsApp button using the 2Chat button generator.
In Google Tag Manager add a new Tag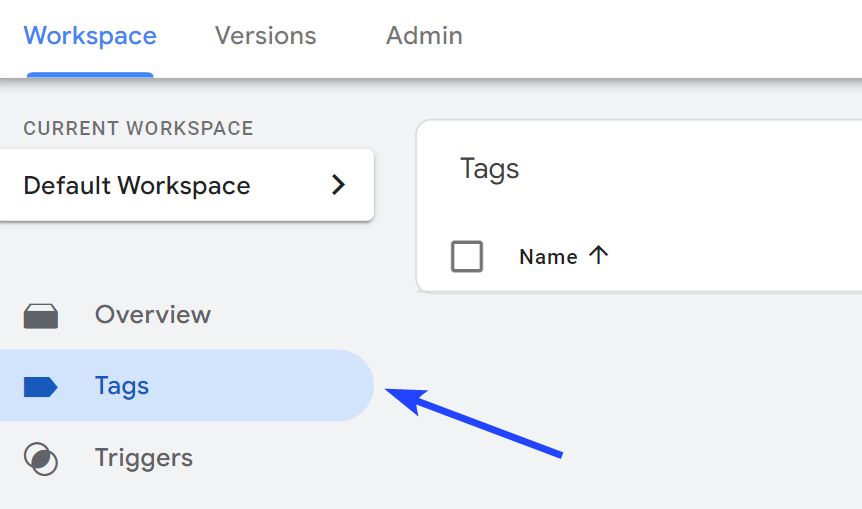 2. Click on New

3.  Click on Tag Configuration and then select Custom HTML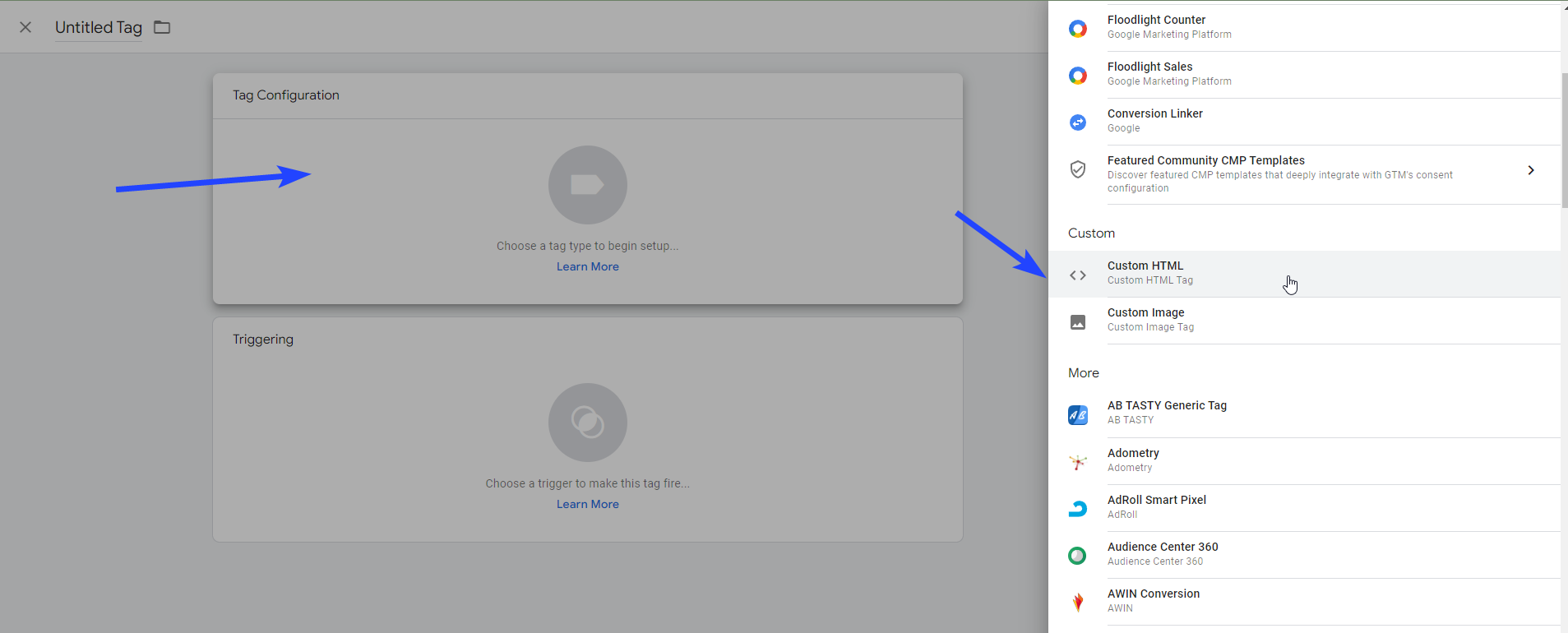 4. Go to the 2Chat site and use the WhatsApp Button Generator to configure your click to chat button and copy the code.
5. In Google Tag Manager paste the code you copied from the 2Chat website and also select the Support document.write option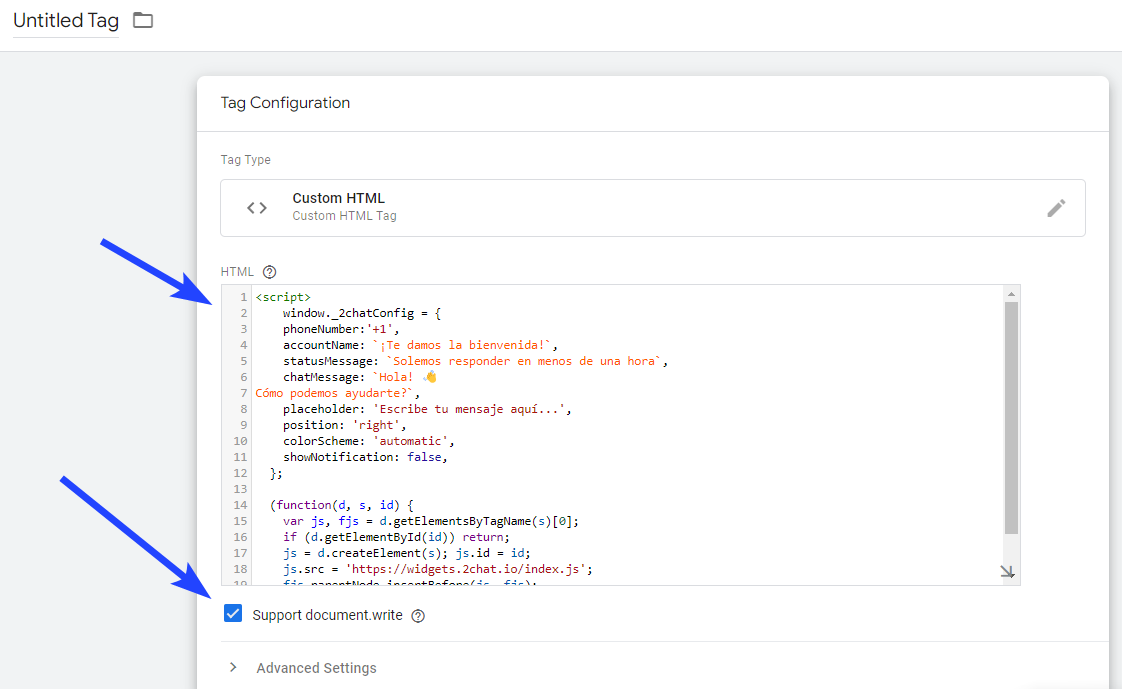 6. Click on Triggering to choose when the button should appear and then select All Pages to make it visible on your entire website.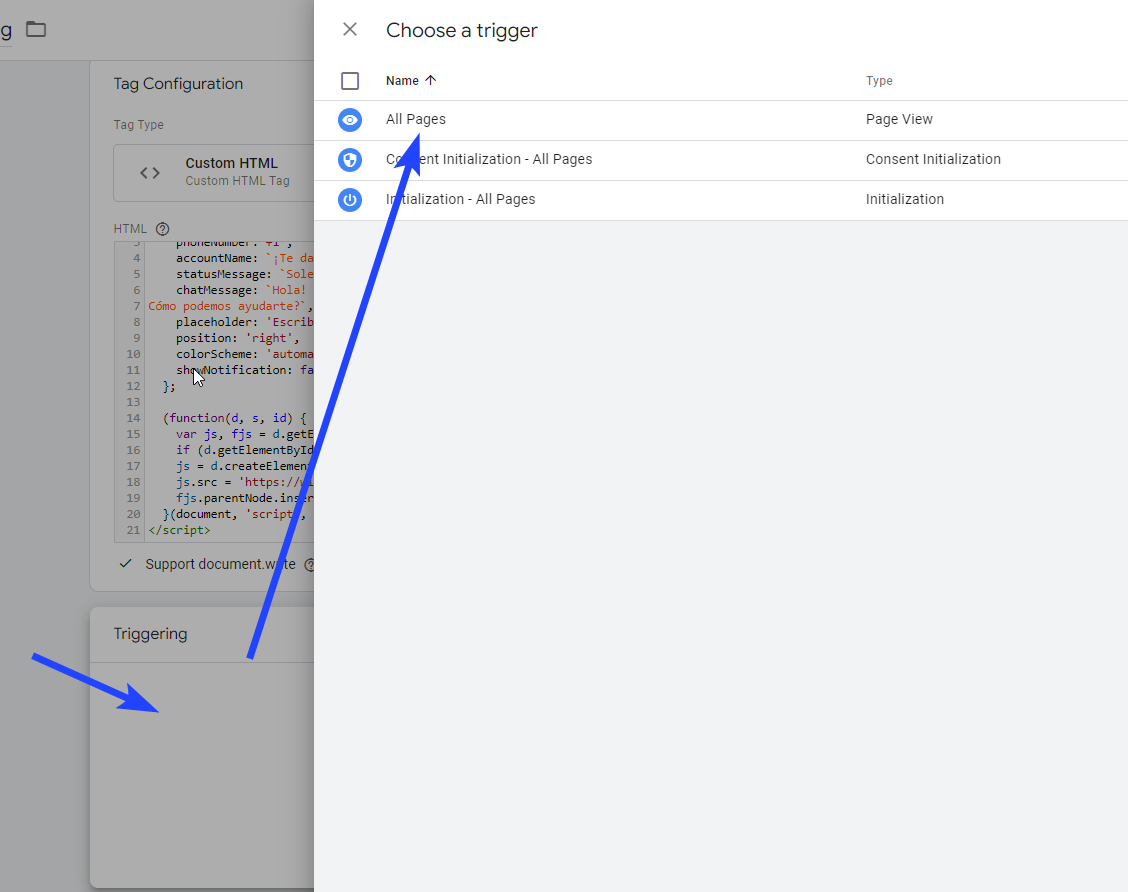 7.  Click on Submit

8. Click on Publish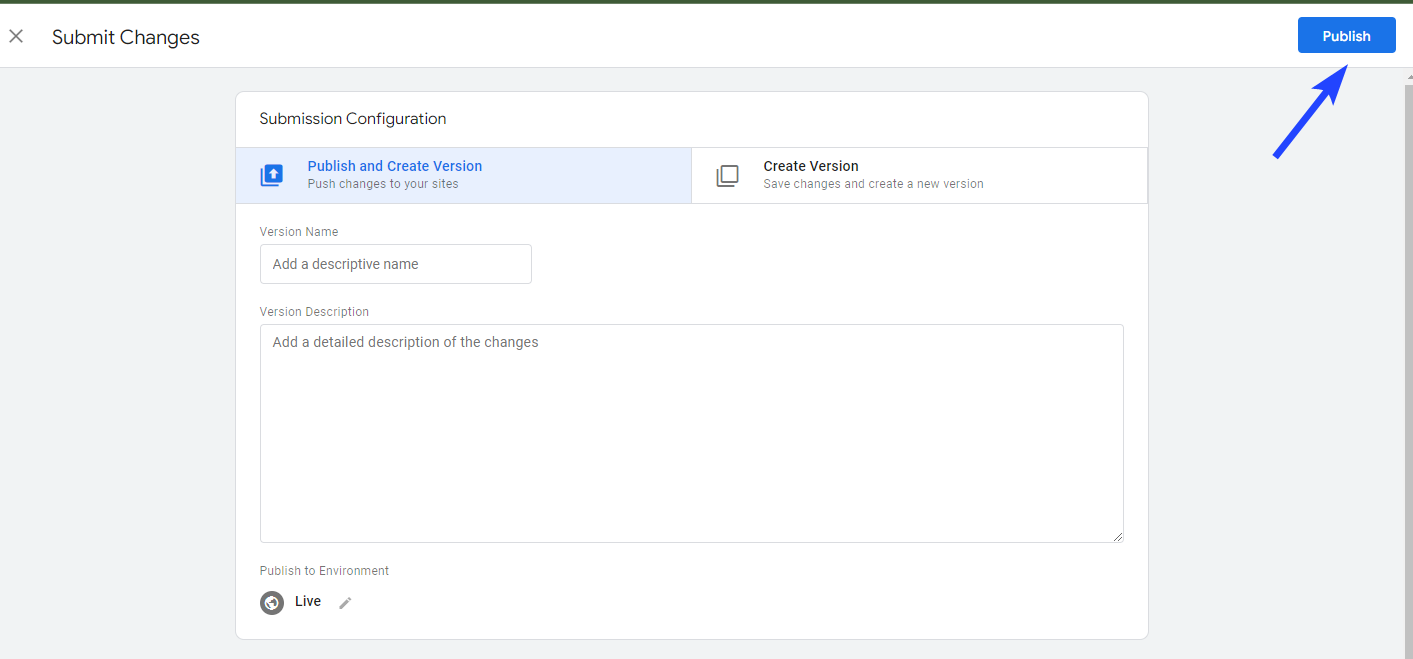 You will be able to see your WhatsApp button on your website.