Tips for handling Customer Support questions on WhatsApp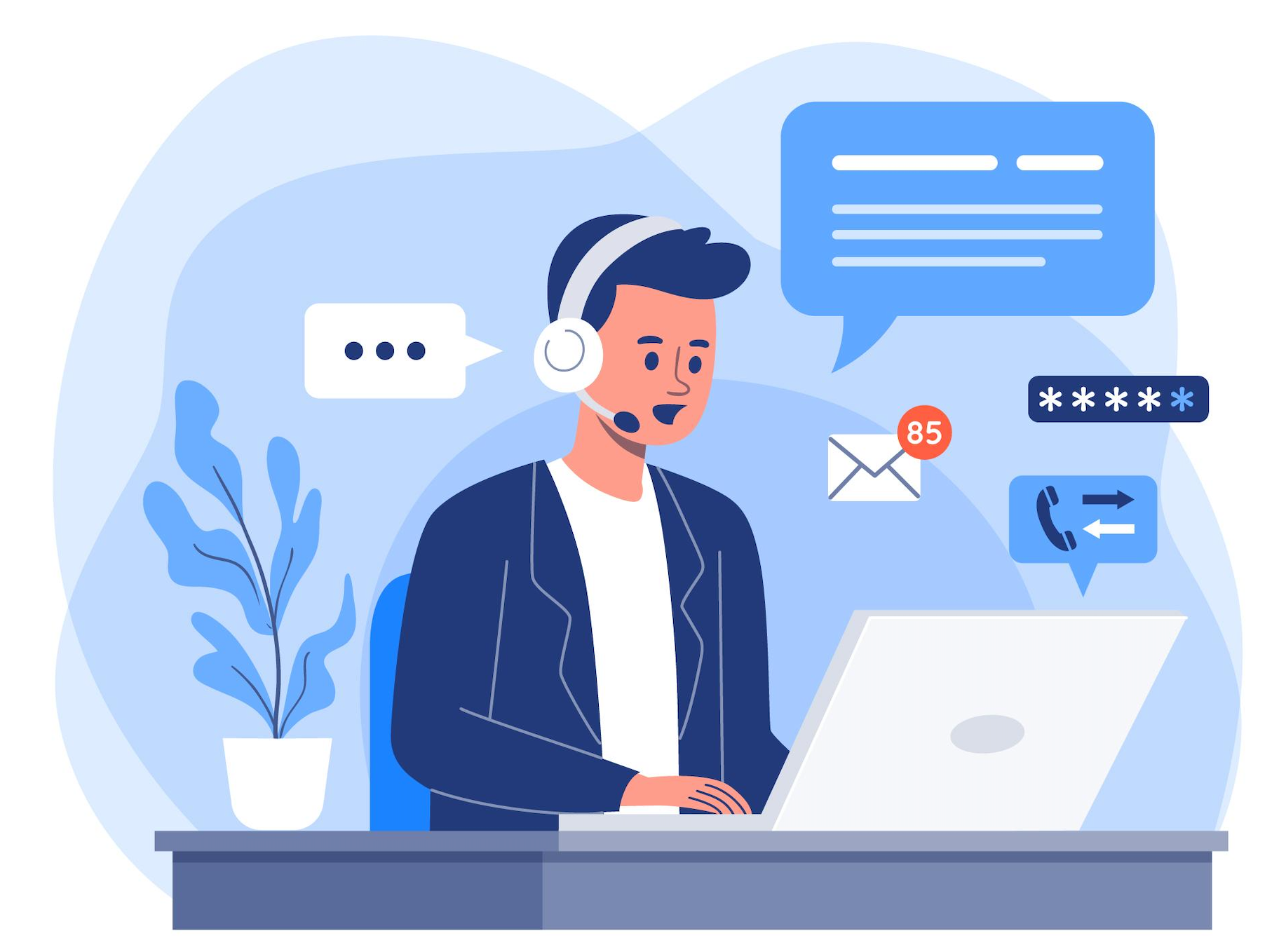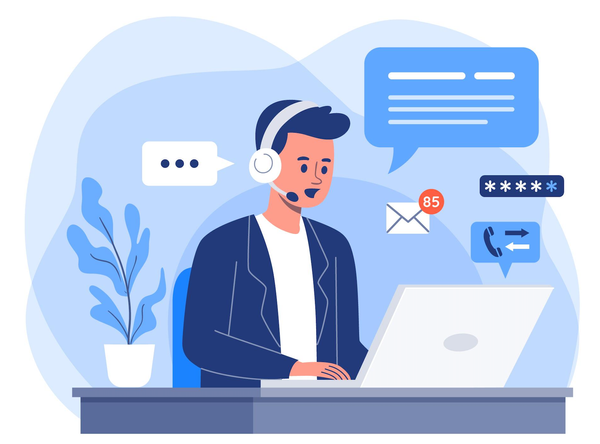 Doing customer support is no easy task but when you have to do it also over WhatsApp, it can turn even more complicated because we unconsciously relate using this app to friendly and informal communication, which is the opposite of what you should be doing when talking to customers or leads.
Because of this, we present you with a few tips we have learned over the years when it comes to answering our customers' doubts using WhatsApp.
Switch to WhatsApp Business
If you aren't already using it, this may be the opportunity to do it.
Using a separate app and a separate number for your business may seem like an over-complication, but differentiating your personal life from your business life is something you should consider. We explain more about the several WhatsApp flavors and their advantages in this post.
Configure your business hours on the app
If your customer has the wrong expectations when talking to you as a brand, this is when friction in the communication may occur.
For example, if you usually work between 9 am to 6 pm, Monday through Friday, and you explicitly state this on the channel your customer is using to talk to you, then very rarely will they get annoyed if you don't reply to messages on a Saturday.
This kind of overcommunication and setting of expectations is very important to reduce friction and make you look, as a brand, established and formal.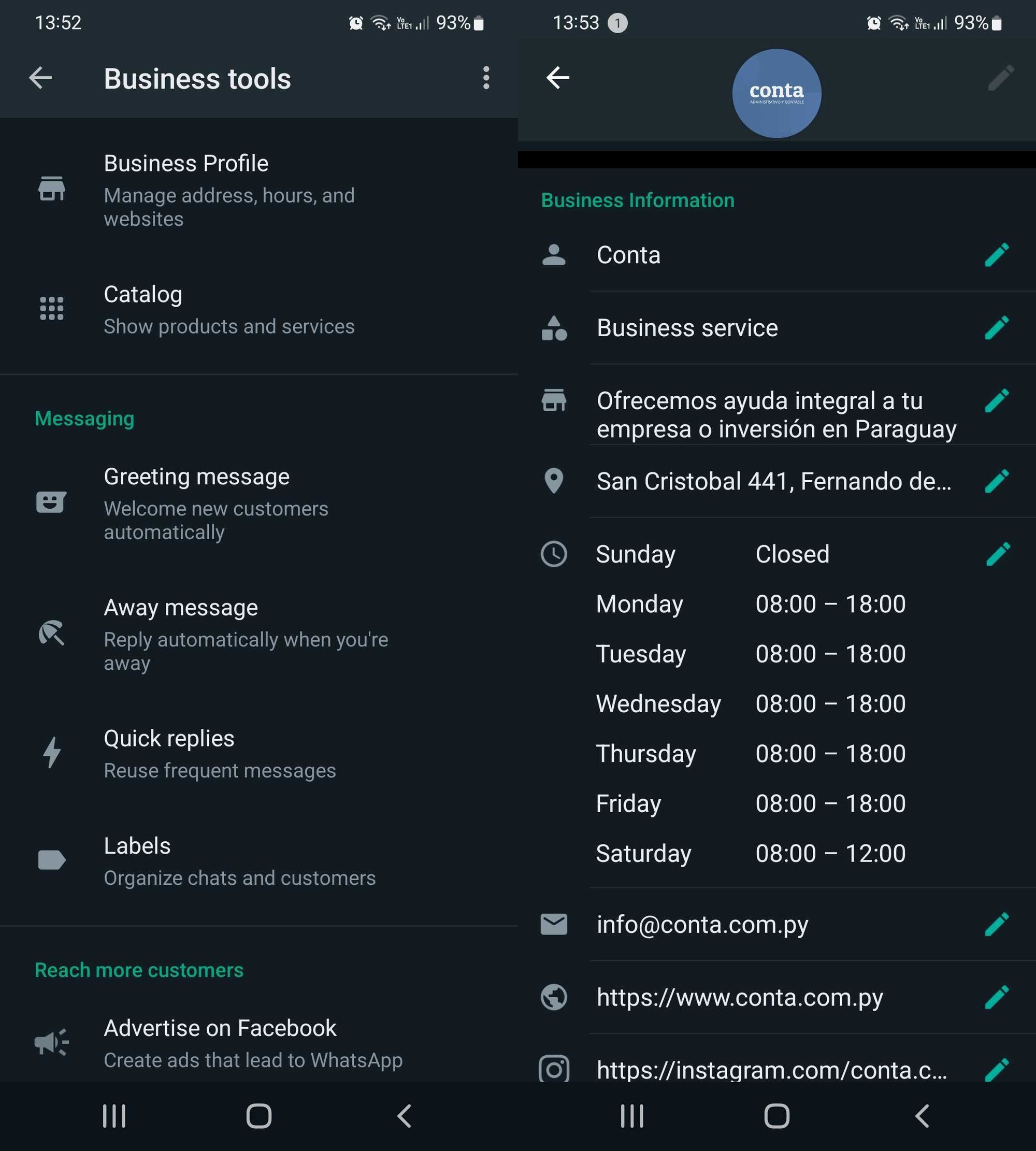 Remember to be patient
You may already have answered that same question 20 times today, but a new contact by a new person is entirely fresh to them and they expect you to answer their queries as it is your first in the day, with respect and patience.
WhatsApp gives you the option to configure quick responses and they can be really useful for cases like this. Just don't overuse it as people can usually tell it is a templated reply. The rule of thumb is to greet them yourself and then reply to their points with one of those responses you pre-saved.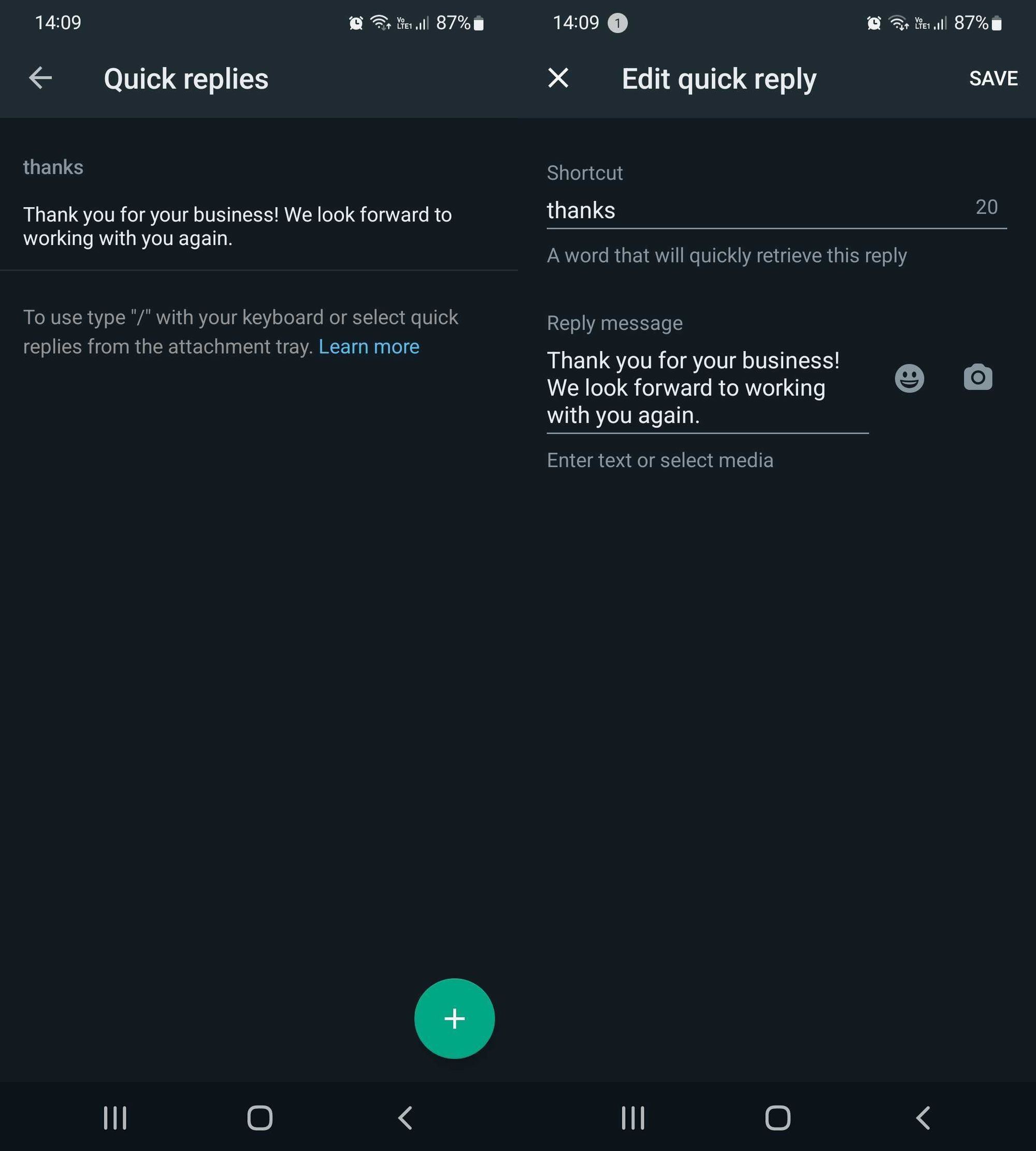 Be mindful of the way you speak
You must always have in mind that you are talking to a person who thinks of you as a brand, and not just as a stranger with whom an informal conversation can ensue.
For example, see the table below of what a person could say in a casual conversation versus what a brand would reply in such cases.
| How a person replies | How a brand replies |
| --- | --- |
| hey | Hi! Welcome to Brand. How can I help you today? |
| ok | Ok. Anything else I can do for you? |
| no | I'm sorry but that's not possible |
| you can see how to do that on our site | You can get X or Y by doing Z. You can also find more information on our site at this link. |
Notice how to tone is not overly formal but the way of talking is just more informative, or even more repetitive, which is perfectly fine because you want your customer to have their questions answered as soon as possible, and with them having to do the minimal effort to get there.