Ideas to make your WhatsApp marketing more successful
Learn about some ideas that you can apply so that your WhatsApp marketing campaign helps you achieve your sales and customer service goals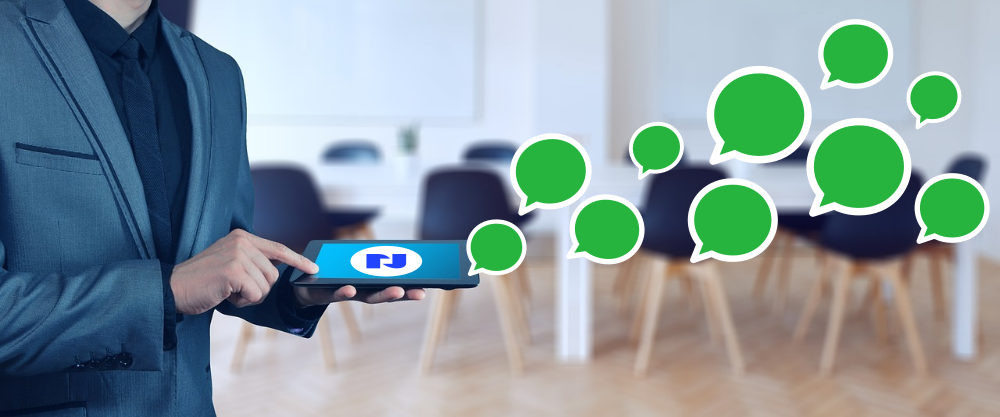 WhatsApp marketing has become a very effective tool to reach potential business customers. Its ability to send direct and targeted messages makes it a very effective communication channel for different types of business. We are going to share some tips that can help you to use WhatsApp marketing effectively and that allow you to improve your sales and customer service.
Build your contact list correctly: To start WhatsApp marketing campaigns you must have a list of contacts who have given you permission to contact them. You can get this list through a registration form on your website or social networks.
Share relevant content: Mix different types of messages between promotional and informative; For example, you can send promotions, tips or advices related to your industry or relevant information about your products or services.
Reply to conversations quickly: Avoid leaving your customers waiting for a response for a long time; WhatsApp is a direct messaging tool and your customer will expect a quick response. To improve your response times, you can use multi-agent WhatsApp solutions such as 2Chat to allow conversations to be handled simultaneously by your customer service team.
Use an automation tool: To save time, streamline your support and sales processes, and increase the effectiveness of your messages, consider using an automation tool for WhatsApp. With 2Chat you can schedule answers to frequently asked questions or include options menus in a chatbot or send mass messages.
Respect customers' times and privacy: Make sure to send WhatsApp messages at appropriate times and that they are relevant to your potential customers. Also make sure you comply with WhatsApp's privacy and personal data protection policies. With 2Chat you can schedule mass mailings by defining the days and hours you expect to send.
Integrate WhatsApp with your applications: Integrate WhatsApp with your CRM or eCommerce platform to keep your customers informed of the status of their orders, send meeting reminders or required information and much more. You can use the 2Chat WhatsApp API to connect our platform with your applications.
Integrate a WhatsApp click to chat button on your website: Add a button to your website that makes it easy for your customers to start WhatsApp conversations with your business; for this you can use the 2Chat WhatsApp button generator.
In conclusion, WhatsApp marketing is an effective strategy to reach potential business customers in a direct and personalized way. However, it is important to keep in mind that you must have a list of quality contacts and also take advantage of platforms such as 2Chat that will allow you to convert your WhatsApp number into a multi-agent chat, create chatbots for the automation of messages and the massive sending of messages to reach more customers in less time.