How to start selling on WhatsApp the right way
Start using WhatsApp correctly in your business with these simple tips to improve your sales and improve your customer service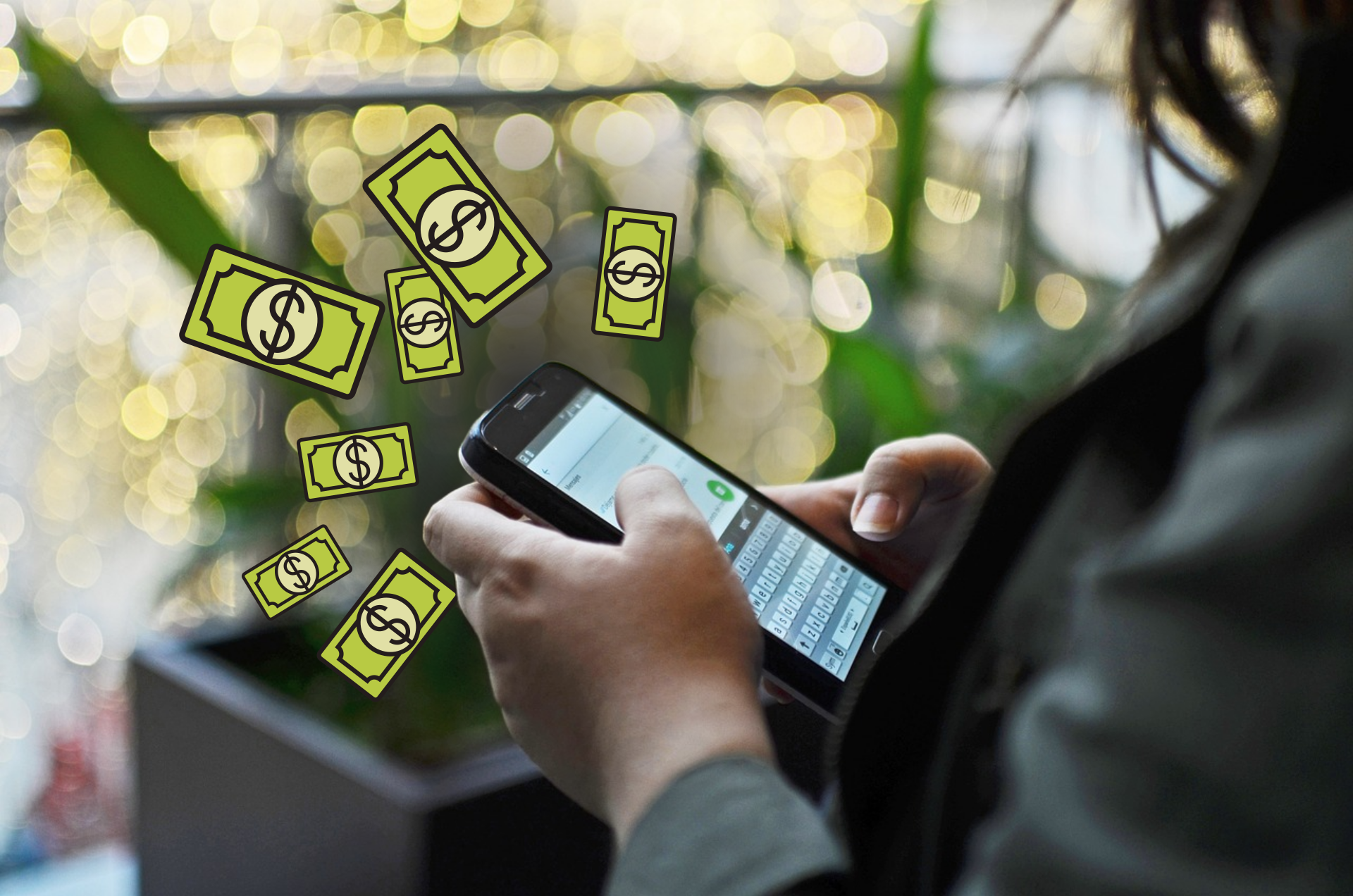 In this digital age, if you're running a business, you gotta keep up with the latest ways to connect with your customers. And one of the most efficient ways to do that is through WhatsApp Business. With this app, you can chat with your customers in a snap, giving that personal touch that everyone loves. But to take full advantage of all the benefits it offers, you have to know how to use it properly. So here are some great tips for you to be an expert in WhatsApp Business.
Set up a complete business profile: Make sure to fill out all the details of your business profile, including name, description, address, email, and website. This profile is the first impression a customer will have of your business on WhatsApp.
Set up a chatbot: You can create quick answers to frequently asked questions, put a welcome message to greet customers when they start a chat for the first time, or even take advantage of 2Chat flows to create your chatbot and automate not only greetings but also using option menus to display answers or images.
Provide real-time customer service: WhatsApp is an instant communication platform, so it's important to respond quickly to customer inquiries to provide good customer service.
Use WhatsApp status to share updates: You can use WhatsApp status to share news, updates, or promotions with your customers. These updates only last for 24 hours, so they're perfect for short-term news or promotions.
Send massive messages: Take advantage of 2Chat to send bulk WhatsApp messages through campaigns that allow you to keep your customers informed of offers, news and important information. Remember that it is recommended that your customers have you registered as a contact to avoid problems with your account.
Stick to WhatsApp rules: Make sure to comply with all WhatsApp policies, including privacy policies and rules about promotional messages. Failing to comply with these policies can result in the suspension of your account.
Measure performance: Use 2Chat statistics about WhatsApp conversations to measure the performance of your messages and improve your communications. You can view data like the number of messages sent, delivered, read, and received.
Continuous training and updating: The WhatsApp Business app is regularly updated with new features and improvements. Make sure to keep your team up-to-date with the latest features and best practices to achieve the best results.
Managing WhatsApp as a contact channel for your customers can become a very powerful resource to grow your sales and keep your customers satisfied with your business, but you must learn that there is much more to do with WhatsApp than just chat with your customers. Even with 2Chat you can use the API for developers to integrate WhatsApp with your applications, optimizing your sales and customer service processes.