Send bulk WhatsApp business messages easily
WhatsApp bulk message campaigns can help you greatly improve your sales and customer service processes. Send notifications, reminders, promotions etc.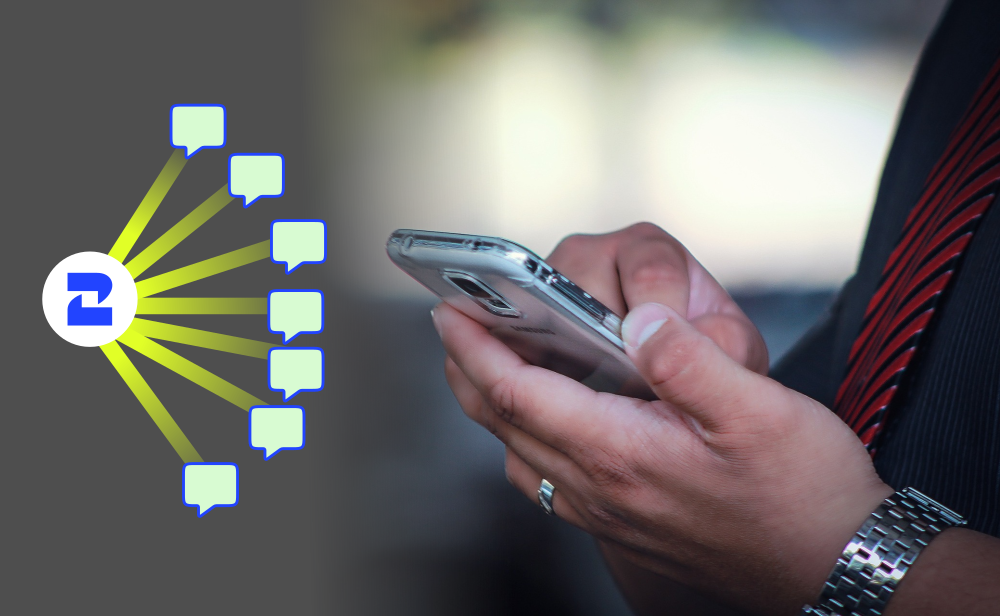 WhatsApp is a very popular way for people to message each other. It is also good for businesses to talk to their customers quickly and easily. This article talks about how businesses can send many messages to many people using WhatsApp and why it is useful.
Benefits of sending bulk WhatsApp message campaigns
WhatsApp bulk message campaigns can help you greatly improve your sales and customer service processes, by taking advantage of a channel that is used by millions of people around the world, and that has an open rate much higher than other channels. Some of the benefits of mass message campaigns with WhatsApp are:
Maintain direct communication with customers
Save time and costs by avoiding manual submissions to each customer
WhatsApp has a high opening and response rate, which you can take advantage of to improve the dissemination of important information
Message personalization helps increase acceptance and response.
Some use cases for a mass messaging campaign
You can optimize your business processes in different situations such as:
Send appointment and event reminders to avoid cancellations and improve attendance.
Send news of products and services
Send customer satisfaction surveys by massively sending links via WhatsApp messages
Send discounts and special offers to many customers easily
Send messages on special occasions such as birthdays, Christmas, or important dates for your clients to improve their engagement
How to start a WhatsApp mass message campaign
With 2Chat you can create a mass mailing campaign in a few steps:
Create a new bulk WhatsApp messages campaign
Load the recipients with a file in Excel, indicating the telephone number, names, and surnames
Configure the message using the customer's name to personalize it
Define the speed and hours for sending, looking for all messages to arrive in a certain range of days and hours to maximize the opening of the message.
Execute the campaign
Get to know the step by step on how to create and execute a mass sending of WhatsApp messages in this article in our help center:
Bulk WhatsApp messaging campaigns are an effective way for businesses to communicate with customers. They provide benefits such as higher response rates, personalized messages, and easy monitoring of campaign effectiveness.